Could you have a blockage?
Our plumbers have the equipment and training to clear the toughest of Blockages.

When a drain becomes blocked there is always a source and it is our job to work out if it was a one off blockage, for example in your kitchen sink due to a build up of grease and fat or if it a serious issue where tree roots have taken over or your drainage may have collapsed.
Signs to look out for
A foul smell coming from your drain

Overflow in your floor waste whilst showering

Gurgling sounds coming from your drain

Your toilet water level is rising above or falling much lover than the normal level

Your toilet has filled up after flushing and taking a while to subside

Overflowing sewer

We take the following measures to ensure your drain is cleared and the problem identified to ensure we prevent reoccurring problems.
Firstly we use a High Pressure Water Jet to clear the blockages- this machine is the most effective form of removing most blockages within the first hour. The jetter pushes an extremely high pressure of water down the problem drain moving any thing in its way.
Due to the amount of pressure it clears long term build up along the sides and brings your drain back to its original state.
Once the blockage is cleared, if the cause of the blockage isn't obvious we then move onto a camera Inspection.
We offer CCTV inspections where a small camera is pushed down the drain which can identify and locate the problem area.
The plumber will then determine if there is any damage caused to the drain which may cause future leakage or if the issue may reoccur (for example if tree roots have worked in).
If you have a blockage please call one of our plumbers today.
View All Services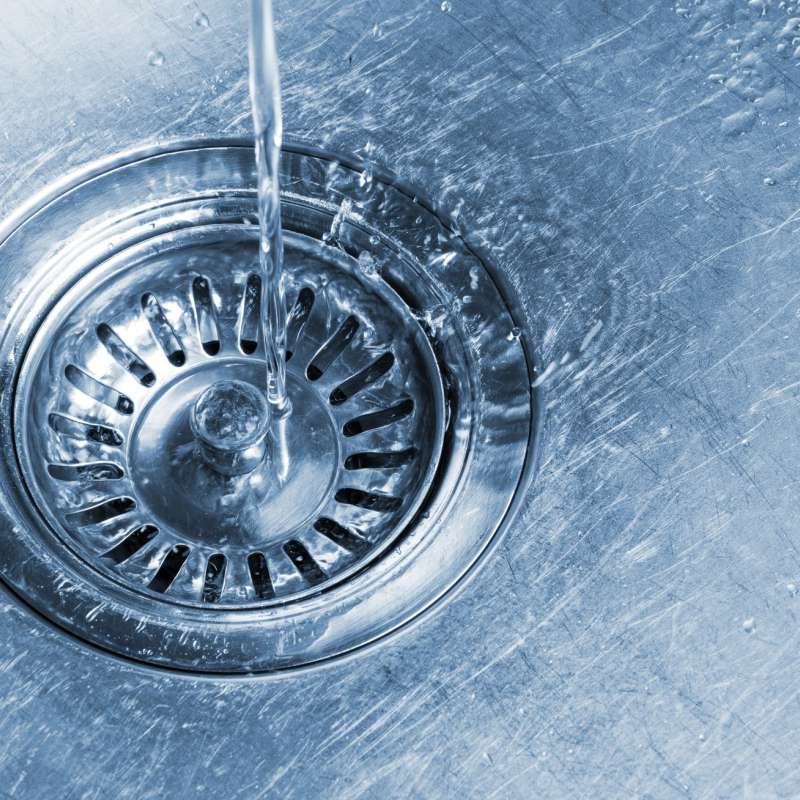 Emergency Plumbers on call 24/7
0420 970 250