From the initial planning to completion
4 Seasons Plumbing offers the complete renovation plumbing. We ensure the process is seamless and aim to keep you running your day to day household functions as close to normal as possible during the renovation process.
Whether you are gutting your existing property and replacing all plumbing throughout or simply focusing on one room at a time our plumbers will sit with you and go through the existing structure with a fine tooth comb and determine the best action plan.
Once you have your inspiration we need to look at existing plumbing points and layout and where to start. We can also help with sourcing the tap ware, bathroom/kitchen ware and appliances and will recommend areas you can save money. We will work in with other trades to ensure we achieve the results in a timely manner.
We currently work with several new home builders and also specialised kitchen renovation companies and are up to date with current trends and top of the range extras that can take your house to a new level.
Don't hesitate in giving us a call to get an idea of what you can achieve in your home.
View All Services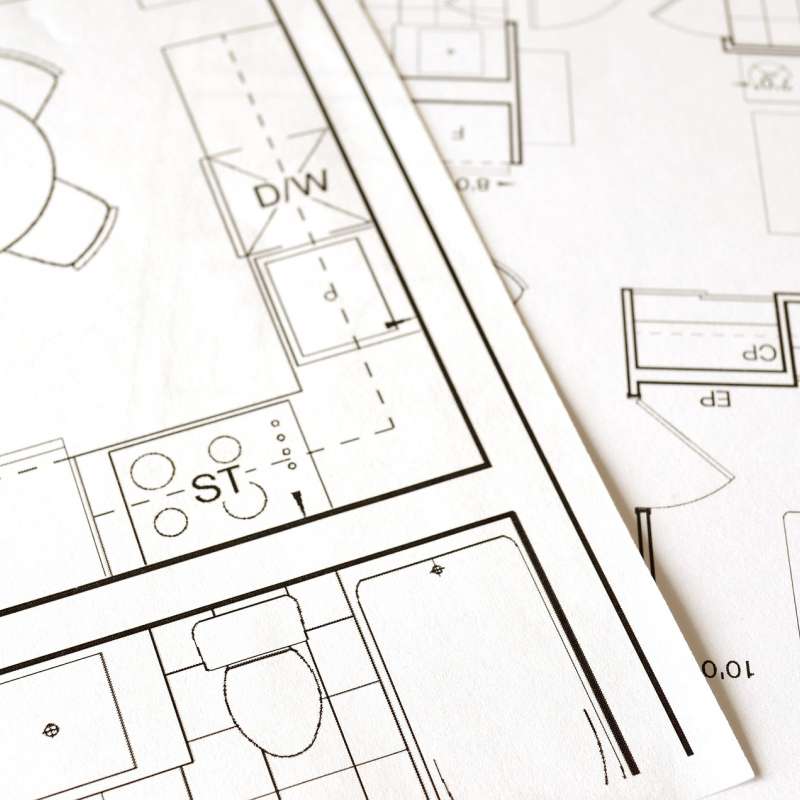 Emergency Plumbers on call 24/7
0420 970 250