Buying a new appliance or need your appliances moved to a new point?
Our plumbers can assist in the installation of the following;
Dishwashers

Fridges - does your fridge have the ice and filtered water facility?

Gas ovens and stove cook tops

Washing machines

Hot water systems- both electric & gas

Gas heaters

Water tanks

We can also assist in sourcing the appliances through reputable suppliers and can recommend models that suit your families needs.
View All Services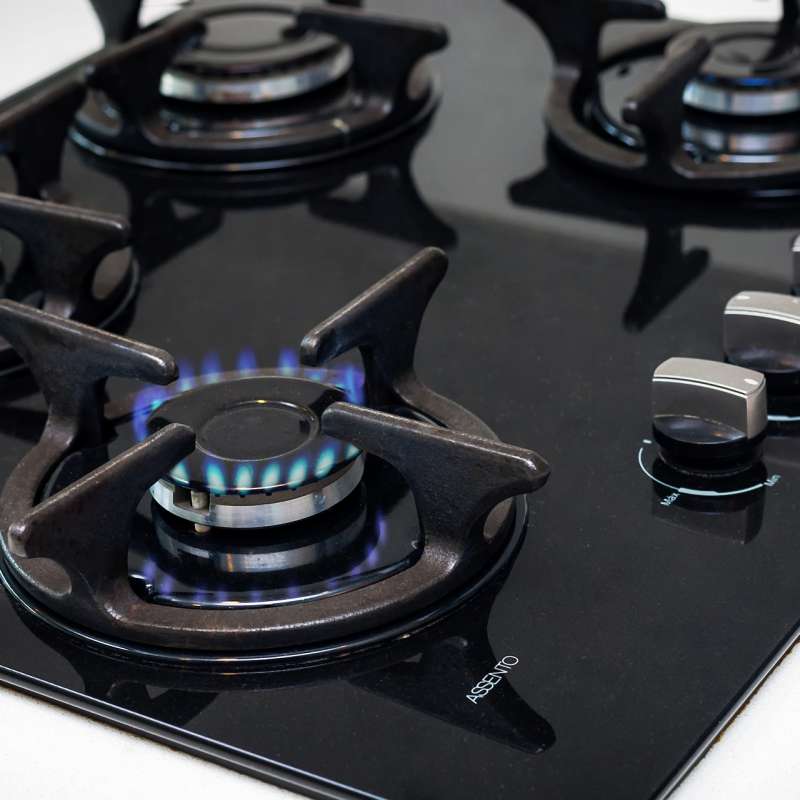 Emergency Plumbers on call 24/7
0420 970 250